Review
Book Title: The Edge of Everything
Author: Jeff Giles
Series: ???
Genre: YA, Paranormal Romance
Source: Kindle eBook (Library)
Overall Rating: 1/5 STARS

Grade=F
⇝My Thoughts⇜
The beginning started out fairly ok, I was liking well enough…and then the paranormal stuff came into play and with that; came the confusion...it was too unbelievable even for paranormal. Then it just went downhill quickly from that point. When I realized I wasn't comprehending anything, I knew it was time to DNF, especially since I didn't care. Also, I don't know what it was exactly, but it seemed like it changed narrative at times, or maybe it was just a typo…I'm not sure.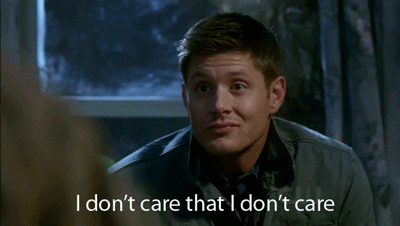 Will I continue this series? Nope, not even…