Review
Book Title: A Million Worlds With You
Author: Claudia Gray
Narration: Tavia Gilbert
Series: Firebird Trilogy #3
Genre: Science Fiction (Time Travel), YA
Setting: Present; including many different locales
Source: Audiobook (Library)
(link will take you to my tumblr post with video)

Just Give Me A Reason by P!nk --Paul's a little broken, but I think Marguerite can fix him…

♫Just give me a reason, just a little bit's enough

Just a second we're not broken just bent, and we can learn to love again

It's in the stars, it's been written in the scars on our hearts

We're not broken just bent, and we can learn to love again♫
⇝Ratings Breakdown⇜
Plot: 4.2/5
Main Characters: 3.8/5
Secondary Characters: 4/5
The Feels: 4/5
Addictiveness: 4/5
Theme or Tone: 4.3/5
Flow (Writing Style): 4.5/5
Backdrop (World Building): 4/5
Originality: 5/5
Book Cover: 5/5
Narration: 4/5
Ending: 4/5 Cliffhanger: Nada
Will I read more from this Author? I would…if it sounds interesting.
⇝OVERALL RATING⇜

4.2/5 STARS

GRADE=B+
⇝My Thoughts⇜
The action in this is non-stop…Marguerite flits from one parallel universe to another…oh the places she goes...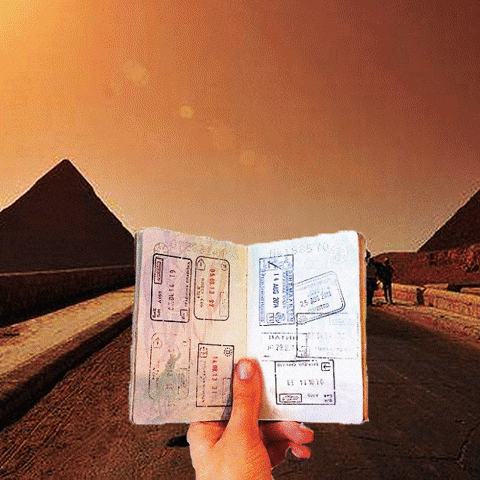 Always chasing her other self, or Wicked, as she names her other self from whichever universe is the bad one (I can't remember the name of it). If only Marguerite could have been a little less whiny, I don't know if it's the way she's written or just the narrator's voice, but I was ready for this book to end. Overall, this was a satisfying end to the series. With plenty of drama, intense action scenes, smoochy love & stuff, and even some clones (that's clones not clowns) thrown in, it is thoroughly entertaining.