Review
Book Title: The Clockwork Dynasty
Author: Daniel H Wilson
Series: Stand-Alone
Genre: Steampunk
Publisher: Doubleday
Setting: Past and present; including Oregon, London, Russia, and China
Source: I received an ARC via Netgalley in exchange for an honest review
(link will take you to my tumblr post with video)

Fake it by Seether --It's so perfect for Peter & the other avtomats…it's also one of my all time favs.

♫Who's to know if your soul will fade at all

The one you sold to fool the world

You lost your self-esteem along the way

Yeah

And just fake it if your out of direction

Fake it if you don't belong

Fake it if you feel like a infection

Woah your such a f*ckin' hypocrite♫
OVERALL RATING: 3.7/5 STARS GRADE=B
⇝My Thoughts⇜
The idea behind The Clockwork Dynasty is an ingenious one, but the execution fell a little short for me. I just couldn't stay focused when reading this, I had to reread some passages again and again. I feel like this could have been because it was not my usual type of read. But…Idk???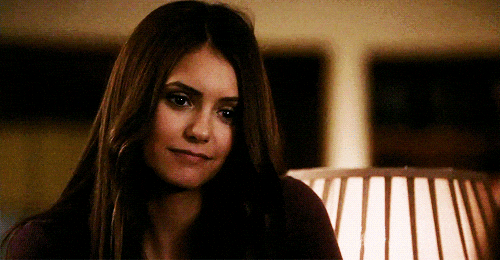 I also never felt like I was invested in the characters, especially June…why does June seem so inconsequential. I wanted more depth from them. So, maybe I might have wanted to cheer them on. So…overall this is a imaginative story, it just didn't have enough heart for me. The cover, though, is absolutely spectacular.
⇝Ratings Breakdown⇜
Plot: 4.2/5
Main Characters: 3.5/5
Secondary Characters: 3.5/5
The Feels: 3.5/5
Addictiveness: 3.5/5
Theme or Tone: 4/5
Flow (Writing Style): 3/5
Backdrop (World Building): 4.3/5
Originality: 5/5
Book Cover: 5/5
Ending: 4/5 Cliffhanger: Kind of does, actually.
Will I continue this series? Maybe…if it continues, and it seems like it should.