Review
Book Title: The Deal
Author: Elle Kennedy
Series: Off Campus #1
Genre: New Adult, College, Sports
Setting: Briar University in Hastings, MA
Source: Own Kindle eBook
(link will take you to my tumblr post with video)

♫Love Me Like You Do by Ellie Goulding --Love the look and feel of this lyric video…and I also, feel like I could totally hear Hannah singing this to Garrett♫
⇝OVERALL RATING⇜

5/5 STARS

A+
⇝My Thoughts⇜
The feels are what make this story so good, from the crazy, funny one-liners to the all consuming chemistry between Garrett and Hannah, it's just fantastic. Everything felt real and believable. And, most of all…not cheesy. Seriously, the New Adult genre is just feeling overdone and boring to me lately, unless an Author can pull off the right kind of feels. Now, if I could only get them to quit referring to the word sex as a body part. I'd be completely happy.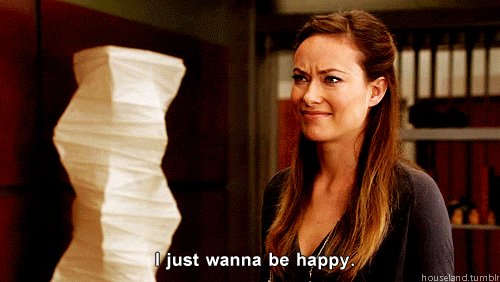 My tiny little deduction on the Ending is, because I thought the final conflict would play out differently than it did, and I guess I was a little disappointed. Really no biggie, because the chemistry of the characters more than made up for it.
⇝Ratings Breakdown⇜
Plot: 5/5
Main Characters: 5/5
Secondary Characters: 5/5
The Feels: 5+/5
Addictiveness: 5/5
Theme or Tone: 5/5
Flow (Writing Style): 5/5
Backdrop (World Building): 5/5
Book Cover: 5/5
Ending: 4.5/5 Cliffhanger: Nope!
Will I continue this series? Yeah, for sure.