Review
Book Title: If I Fix You
Author: Abigail Johnson
Series: Stand-Alone
Genre: YA, Contemporary Romance
Setting: Arizona
Source: Kindle eBook (Library)
⇝Book Theme Song⇜

(this link will take you to my tumblr post with video)

♫Inner Demons by Julia Brennan --Sometimes, I'm not sure how I stumble upon the songs that I do…when I seen the cover page for this I was like, wow, that matches the cover's color scheme perfectly. Then I listened to the words and...with it's soulful inflection and meaningful lyrics…it's just about perfect. **If you watch this video, and you can tell me what is on this girl's head, I'm dying to know…♫
⇝OVERALL RATING⇜

4.3/5 STARS

A-
⇝My Thoughts⇜
Jill has seen something that she can't stop thinking about, no matter how hard she tries. No matter how much she wishes she didn't have to see it…she did. This story is her journey, during one very hot Arizona summer, she tries to come to terms with what she saw.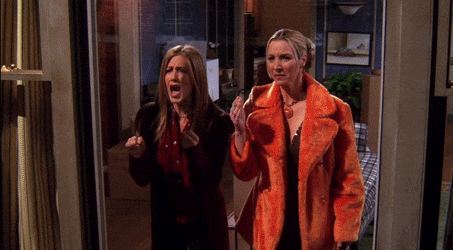 If I Fix You deals with some complex issues, including abuse and adultery, but it's told in an inspiring way, that makes you realize you have to hold on to the ones you love the most; and maybe even give some of them a second chance to prove themselves to you.
⇝Ratings Breakdown⇜
Plot: 4.2/5
Main Characters: 4.5/5
Secondary Characters: 4.5/5
The Feels: 4.2/5
Addictiveness: 4.2/5
Theme or Tone: 4.5/5
Flow (Writing Style): 4/5
Backdrop (World Building): 5/5
Book Cover: 4/5 Mostly good, but I don't think she ever wore a hoodie. It was Arizona in the Summer, after all.
Ending: 4/5 Cliffhanger: Nope.
Will I read more from this Author? I would, especially if it was you-know-who's (if you've read it, then you would know) story.