Review
Book Title: Of Dreams and Rust
Author: Sarah Fine
Series: Of Metal and Wishes #2
Genre: Older YA, Steampunk, Dark Fantasy
Setting: Itanya
Source: Kindle eBook
⇝Book Theme Song⇜

(this link will take you to my tumblr post with video)

♫Meet Me On the Battlefield by Svrcina --A poignant, slow song about going into war. It really has the right feel for Wen, Melik and Bo and their battles fought.♫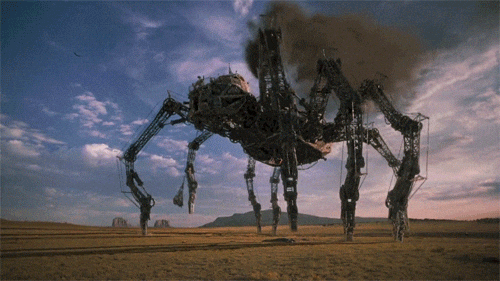 ⇝OVERALL RATING⇜

4.5/5 STARS

A-
⇝My Thoughts⇜
A sweet, uplifting story set in a bleak and sorrowful world. The sequel to Of Metal and Wishes is much more action-packed and even more exquisitely romantic. I loved it in spite of the main character's fickleness towards the two males in her life. The turmoil of their world, and the gutsy determination of the characters, more than overshadow the vexatious love triangle going on. Making this second book in this duology even more likable than the first.
⇝Ratings Breakdown⇜
Plot: 4.5/5
Main Characters: 4.3/5
Secondary Characters: 4.5/5
The Feels: 4/5
Addictiveness: 4/5
Theme or Tone: 4/5
Flow (Writing Style): 5/5
Backdrop (World Building): 4.5/5
Originality: 5/5
Book Cover: 5/5
Ending: 5/5 Cliffhanger: Nope.
Will I read more from this Author? Of course…