Review
~MY THOUGHTS~
While this didn't strike a chord with me quite like I wanted it to, I did really enjoy it. A quick, but sweetly poignant story, that is refreshingly told. The tidbits at the beginning of each chapter in reference to the heart and heart transplants were neat.
If you've ever lost someone close to you and their organs were transplanted and wondered what the person or people who received those transplants stories were like then this story could be for you.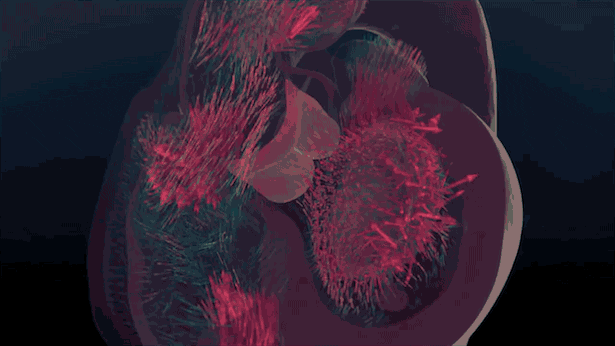 ~MY RATING~ 4/5 STARS - GRADE=B+
~BREAKDOWN OF RATINGS~
~~~~~~~~~~~~~~~~~~~~~~~~~~~~~~~~
Plot~ 3.8/5
Main Characters~ 4/5
Secondary Characters~ 4/5
The Feels~ 3.8/5
Pacing~ 4/5
Addictiveness~ 4/5
Theme or Tone~ 4/5
Flow (Writing Style)~ 4.3/5
Backdrop (World Building)~ 4.2/5
Originality~ 4/5
Ending~ 4/5 Cliffhanger~ Nope.
~~~~~~~~~~~~~~~~~~~~~~~~~~~~~~~~
Book Cover~ Very cute.
Narration~ Amanda Wallace, she was sufficient but forgettable, but in a good way. When you have a bad experience with a particular narrator, it really sticks with you.
Setting~ Coast of California
Source~ Audiobook (Library)
~~~~~~~~~~~~~~~~∞~~~~~~~~~~~~~~~~