Review
The Folk of the Air #2
FEATURING⇢
⬥Book #1 Rating: 4.3 STARS
⬥Fairy High Court
⬥Intrigue & Betrayals
⬥Unforeseen Twists
⬥A Darkly Fantastical Fae World
⬥Sprinkled With Immoral Wantonness
⬥YA-ish
MY RATING⇢ 4.7 STARS | GRADE A
MY THOUGHTS⇢
My love for this series keeps growing...and I don't usually like Fae Stories. This second book in
The Folk of the Air Series
, I liked even more than the first book, despite not understanding why Jude wants to live in the fairy world, to begin with. I mean these fairies are evil, just because they can't lie doesn't mean they have to tell the truth. They could just not say anything...after all...
Fair warning, this is said to be YA, but I think it's more like risque-YA (I love it when shit rhymes).
Holly Black's
fairies are not only mean they are quite naughty, debaucherous, even.. I think this naughtiness is a part of its appeal, at least for me...possibly a few others.
Seriously, though, that ending was hella crazy...I thought I had it figured out, but no. Such an interesting turn of events...I can't wait to see where she is taking this story next...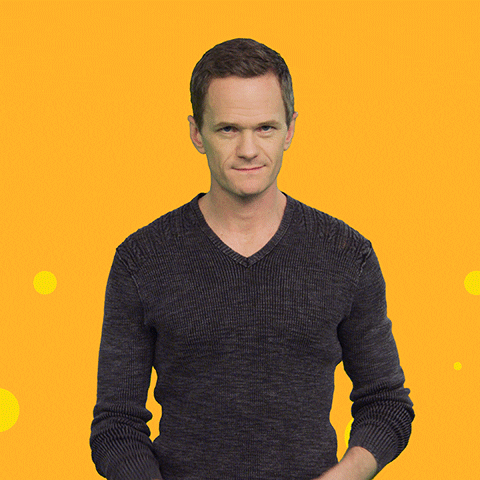 I'm starting
Queen of Nothing
posthaste.
THE BREAKDOWN⇢
Plot⇢ 4.5/5
Narration Performance⇢ 4.5/5
Flow (Writing Style)⇢ 5/5
Backdrop (World Building)⇢ 5/5
Ending⇢ 5/5 Cliffhanger⇢ "To be continued"
Setting⇢ Elfhame & the Mortal World